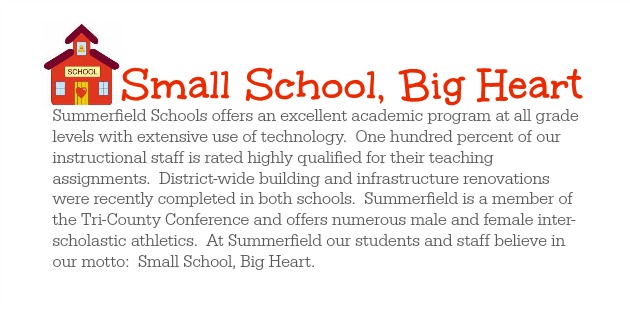 Dear Bulldog Families,
As the relaxation of summer comes to an end, the excitement of a new school year begins. We have been busy cleaning and planning fun events for the upcoming school year. This year we are asking the students, parents, and community to join the staff in making this year #BestYearEver. I am confident if we all work together we will reach our goal, and cannot wait to see what fun and learning the school year will bring!
On September 5th, you will see some new/familiar faces. Ms. Porter will be teaching 1st grade. Many of you may recognize her because she was a long term substitute in Mrs. Edelbrock's classroom during the 2015-16 school year. Another familiar face will be Ms. Lehman. Last year, she completed her student teaching in Mrs. Sherman's kindergarten classroom. This year she will be providing intervention to our students. Ms. Howell, a master's student at Lourdes University, will be completing her MSW internship within our school district. Finally, Mr. Enix, a student at Lourdes University will be completing his student teaching in fifth grade. I am sure that all of you will make them feel welcome and a part of our Bulldog family.
Please remember to join us on Tuesday, August 29th from 6:30-7:30 for our OPEN HOUSE. You can catch up with your friends, meet your teacher, find your new desk and locker, and move in your supplies.
Good News…..the Dawg Den is reopening. Stop by during open house and see what's new! It has been relocated to room #34 across from the music/band room.
See you soon!
Mrs. Bucher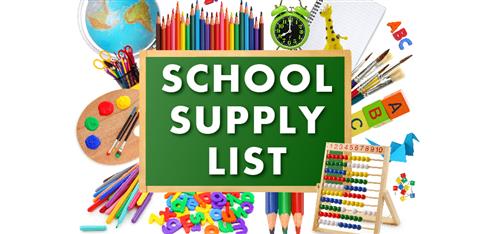 Contact Information
Elementary School
232 E. Elm Street
Petersburg, MI 49270
Phone: 734-279-1013
Fax: 734-279-1017
Administration
Jodi Bucher
Elementary & Junior/Senior High School Principal