Welcome to

Summerfield Schools

Summerfield School District is dedicated to the concept that all students can learn in a safe, positive, stimulating and caring environment.
Drop-off Zone
The Front of the High School is for Busses only. Student drop off is at the side entrance. The Elementary drop-off zone is in the front of the building. Busses pick up and drop off behind the school.
No Pets
No pets are allowed on school property or in school buildings at any time.
No Smoking
Summerfield schools employs a strict no-smoking policy in all buildings on school property as well as vehicles on school property and is enforced 24 hours a day, 7 days a week.
August 17, 2023
Transportation Update
July 12, 2023
Millage Renewal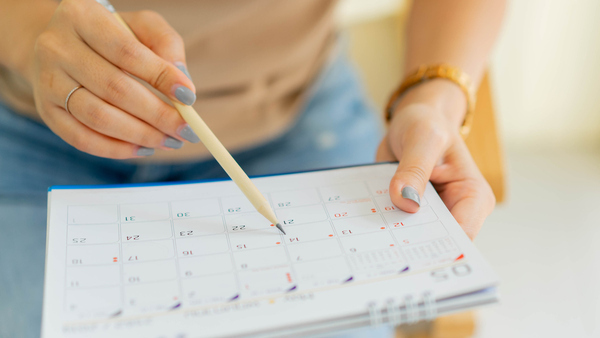 March 8, 2021
Monroe County Five-Year Common Calendar
Summerfield Schools is located in Petersburg, MI. Petersburg is a small community in western Monroe County. Summerfield Schools was consolidated in 1947.
Summerfield Schools
17555 Ida West Road
Petersburg, MI 49270-9564
Summerfield Elementary School
Hours: 7:55 A.M. - 3:09 P.M.
Phone: 734-279-1013
Fax: 734-279-1017
Summerfield Junior & Senior High School
Hours: 7:55 A.M. - 3:00 P.M.
Phone: 734-279-1012
Fax: 734-279-1018
Summerfield Business Office
Phone: 734-279-1035
Fax: 734-279-1448